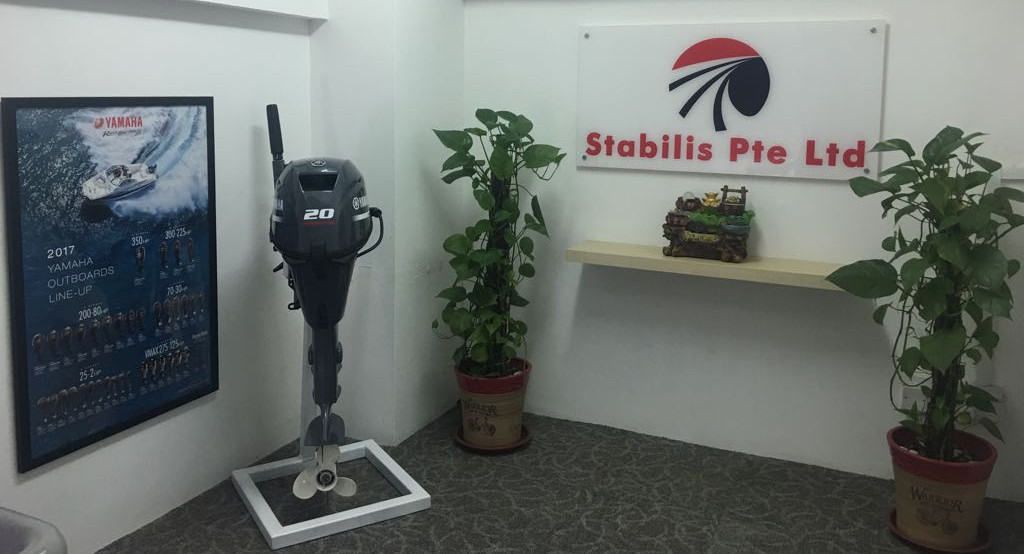 We will take care of it!
Stabilis is the Sole Authorised Dealer for Yamaha Marine Products.
We are your one stop Yamaha Marine Products from sales, services and parts.
We have between us total of more than 70 years of experience in Outboard Motors, WaveRunners and boats.
We are experienced to handle projects of all value, from multi-million government project to your leisure fishing needs.
Our service team are trained in Yamaha Japan, Safe Boat USA, Sillinger in France, William Performance Tender in UK, Raymarine and more.
We are confidence we have the knowledge, capabilities and experiences to provide you a solution.
Talk to us, we will take care of it!