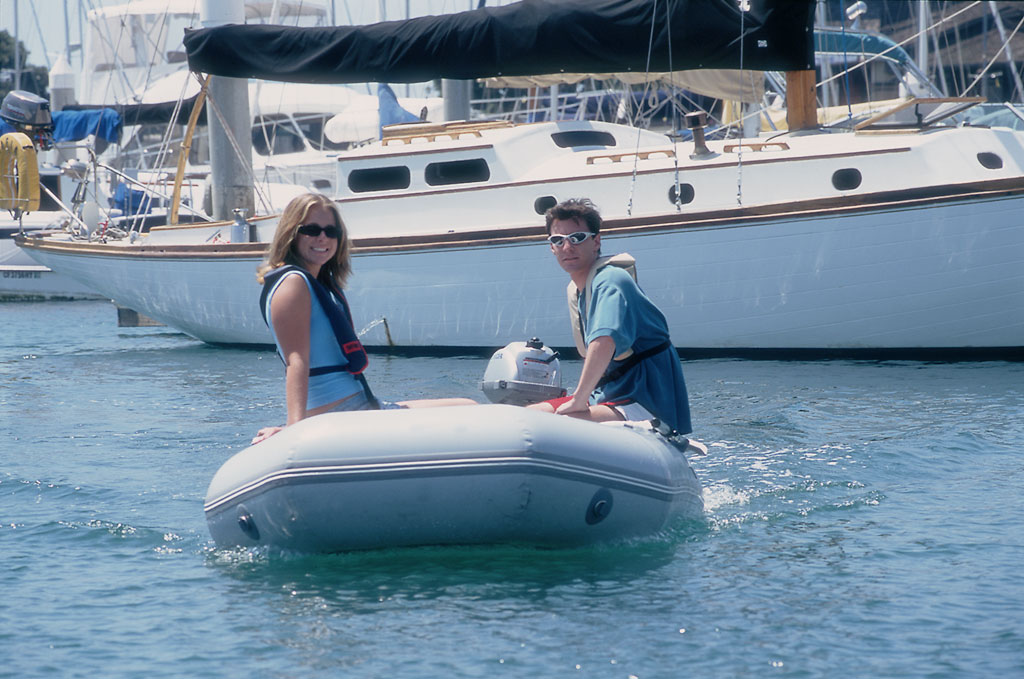 A lot of quality in a compact package.
These two and four-person boats go from their handy carry bags to fully equipped dinghies in just minutes. Compact enough to be stored virtually anywhere, they are safe, durable and dependable dinghies capable of carrying substantial loads. They come fully equipped with fold-down oar system, wood seat, fold-up floor and motor mount. Even though they are our most economical boats, they are made with the same durable Achilles CSM fabric and four-layer seam construction, and backed by the same five-year warranty as our large sport boats.
LT Standard features include:
Achilles CSM reinforced fabric
Four-layer seam construction
Wood/ Achilles CSM roll-up floor (LT4)
Hinged wood floor (LT2)
Full-length rubbing strake
Fold-down locking oar system with two-piece breakdown aluminum oars and oar holders
Life lines with hand loops
Bow D-ring (LT2)
Towing bridle D-rings (LT4)
Removable wood rowing seat
Motor mount
Foot Pump
Carry bag
Maintenance kit
LT-2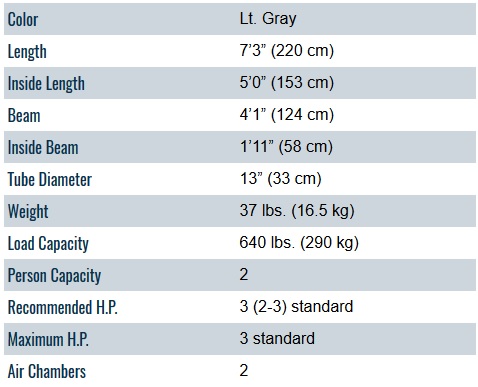 LT-4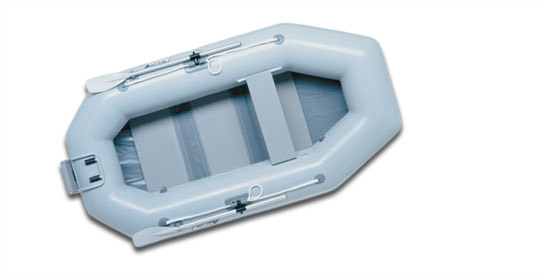 *3 Person capacity according to NMMA certification standards.