Yamaha Outboard Services
Specializing in servicing and maintaining Yamaha outboards, our lead technicians work through rigorous service theories and diagnostics and prove their skill by passing the Yamaha Technical Academy certification.
We are sole authorized Yamaha dealer providing 3S aftersales and warranty in Singapore
Whether you have a Yamaha two stroke or four stroke outboard, we have you covered. Our trained staff will keep your engine running at its maximum potential.
Having issues with your Yamaha outboard? Leave it to us. We will expertly diagnose and troubleshoot your problems and advise of solutions.
We look forward to meeting you and helping with all of your Yamaha outboard needs!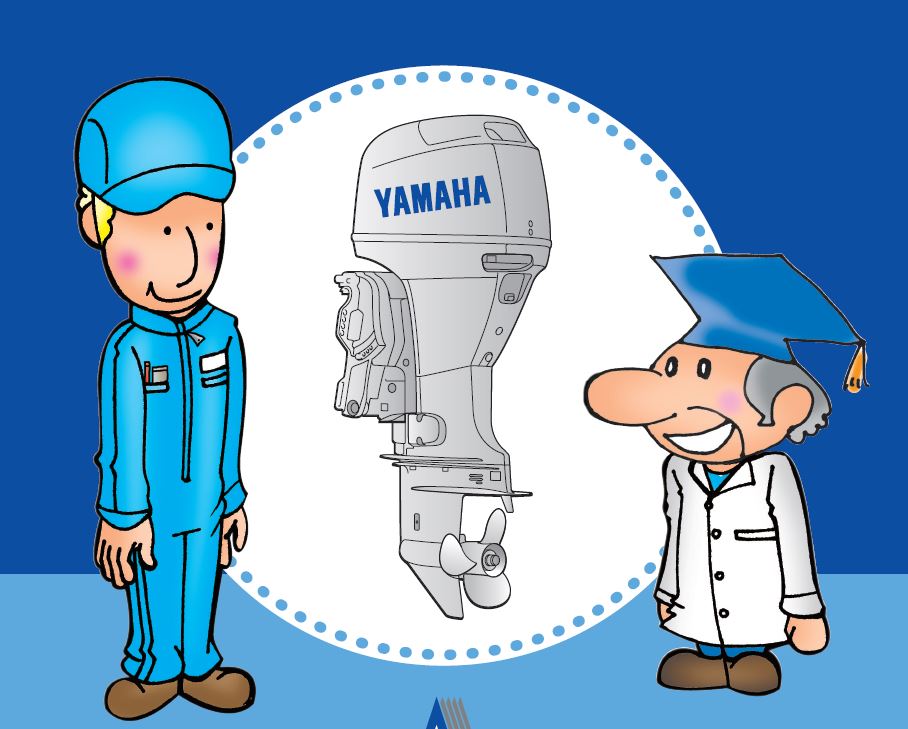 Yamaha Outboard Service Station